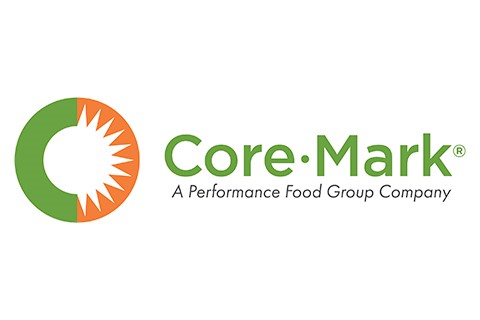 Core Mark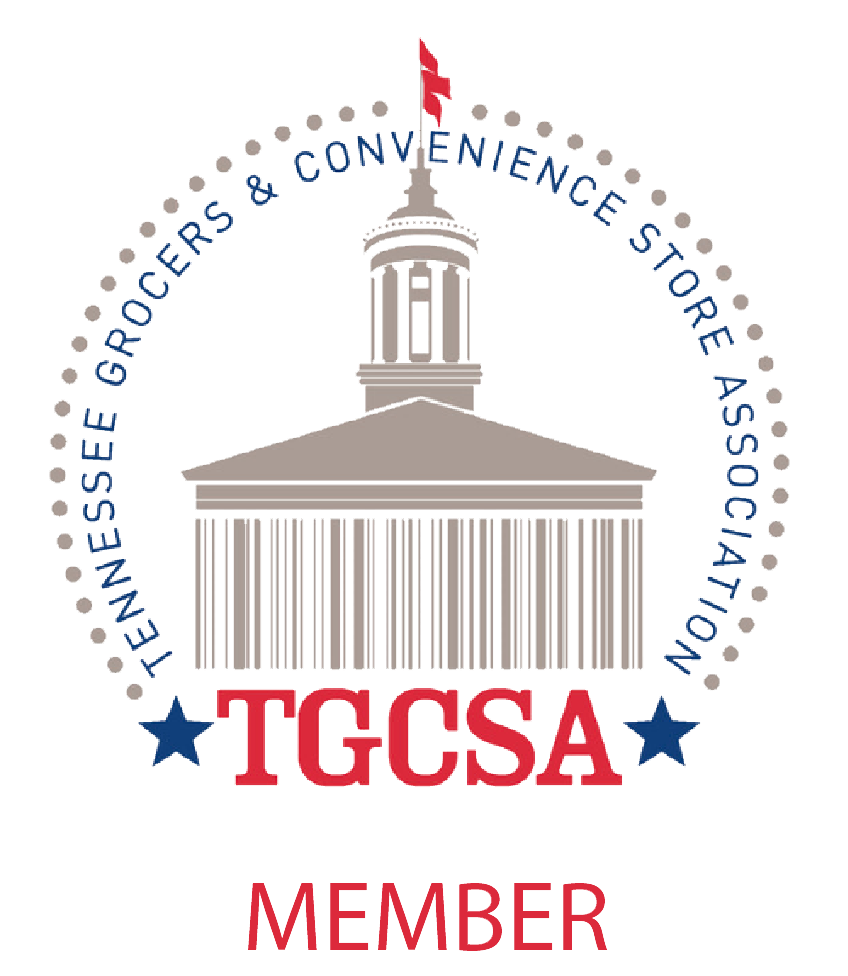 Company Description
SERVING UP TOTAL CONVENIENCE
Core-Mark, a Performance Food Group company, is the largest
and most comprehensive convenience distributor in North
America, serving more than 50,000 customers across the United
States and Canada. Combining the strengths and experience
of our PFG family of companies, we are poised to facilitate the
growth of a c-store operation at the levels unmatched in the
industry. With these partnerships, our customers benefit from
greater distribution depth and breadth, including an enhanced,
robust variety of products and solutions.
Restaurant quality foodservice products designed to meet
the demands of convenience, available through our parent
company, PFG;
Fresh foodservice solutions that include Fresh Take and a
wide variety of fresh grab and go products;
Technology innovation that includes loyalty programs to
grow your revenue, touchless checkout and a state-of-the-art
ordering system;
Private label options that reduce cost while providing a
competitive market advantage to grow sales;
An unwavering commitment to our customers' growth and
success.
Food forward
Core-Mark and Performance Foodservice are changing the game
when it comes to made-to-order, c-store menus. Our turnkey, one-
stop-shop programs allow operators to offer the best in Southern
fried chicken, handcrafted Italian favorites, Latin-inspired foods
and more, helping you meet the demand for meals and snacks
across all day parts. Expanded programs exist for beverages
and fresh grab & go items. Our access to the finest restaurantbrands gives c-stores important opportunities for distinction, like
private label options and unique flavor profiles. And a team of
professional chefs positions our customers to lead the market in
this important growth area.
Innovation driven
The world of digital is exploding, and to compete, the convenience
channel needs the tools and capabilities to deliver that same
experience as other retail formats. Core-Mark meets consumer
preferences with a variety of solutions. Contactless mobile
checkout options offers retailers a frictionless mobile payment
program, with choices for self-checkout kiosks and app-based
ordering. Loyalty programs for all size stores and chains offer
consumer rewards for spending in your stores and at your pumps,
to keep shoppers coming back. And when they return, Core-Mark's
capabilities in order solutions and order replenishment prove a
huge value for retailers, optimizing product assortment, build
leading-edge planograms and delivering real-time, customized
dashboards to monitor the health of their business.
Convenience Committed
Core-Mark remains committed to a customer-focused approach.
Our c-store owners and operators are our main priority, and a
part of our family. You can count on us to combine our scale,
our learnings, and most importantly our people, to deliver an
unparalleled customer experience.
Categories
Food Broker

Full Line Grocery Distributor

Full Line Grocery Distributor

Store Equipment & Supplies

Labeling Systems / Label Products

Administrative & HR
To Top